Our Innovations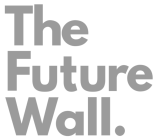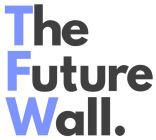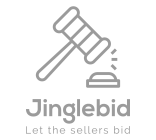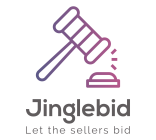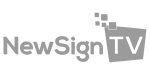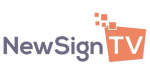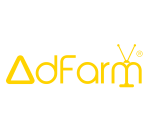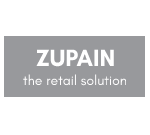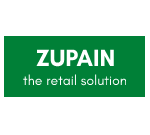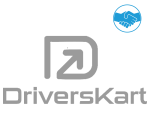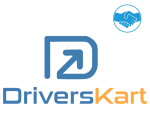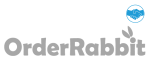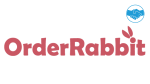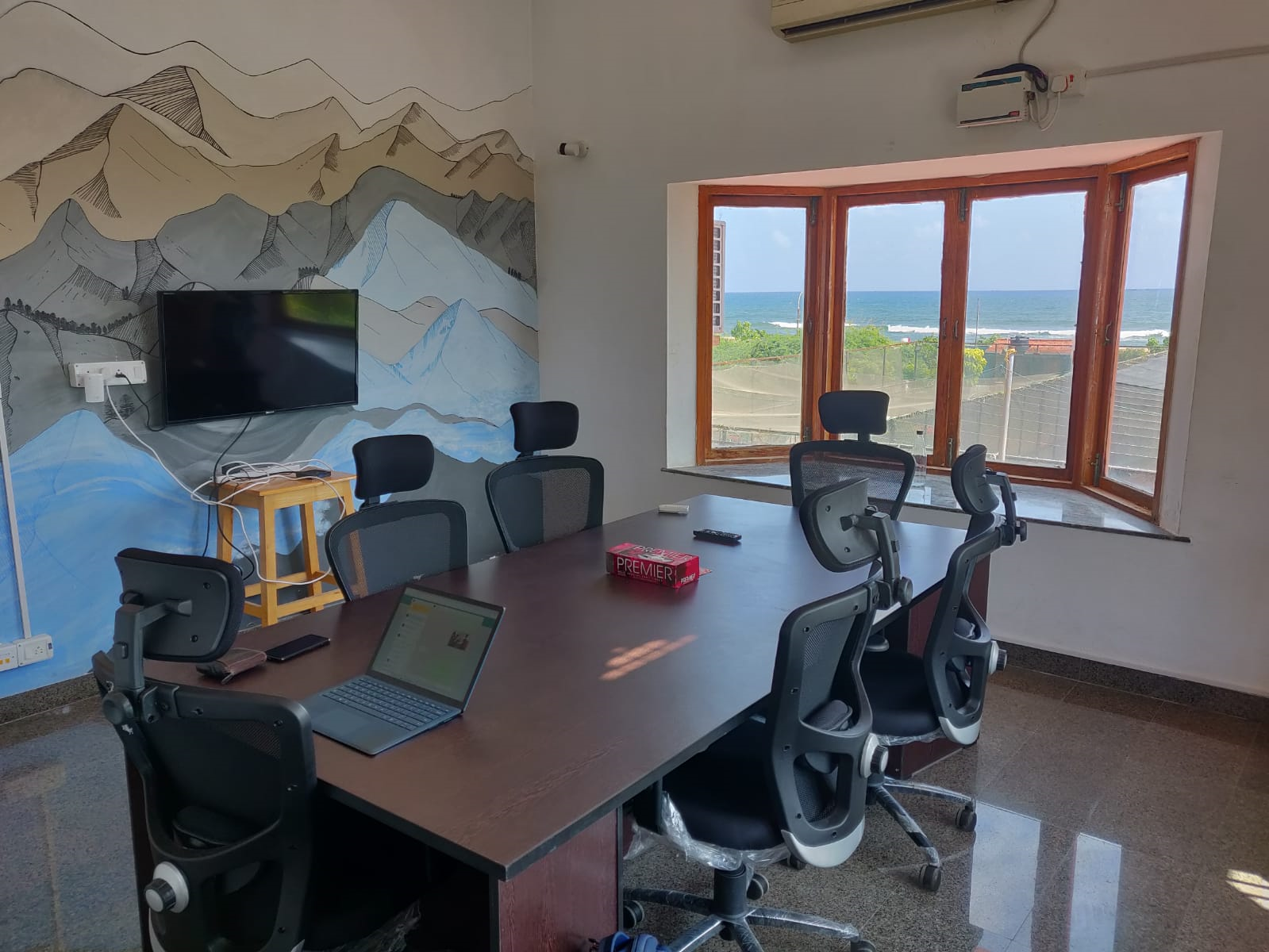 We are a venture building firm focussed on solving problems with innovative entrepreneurs
As the Co-founder we support entrepreneurs in building a great company from scratch by providing the initial required push.
Discover More
Expertise
Kaay innovation has built a complete ecosystem. This enables the entrepreneurs to build companies quickly and gain easy access to the market.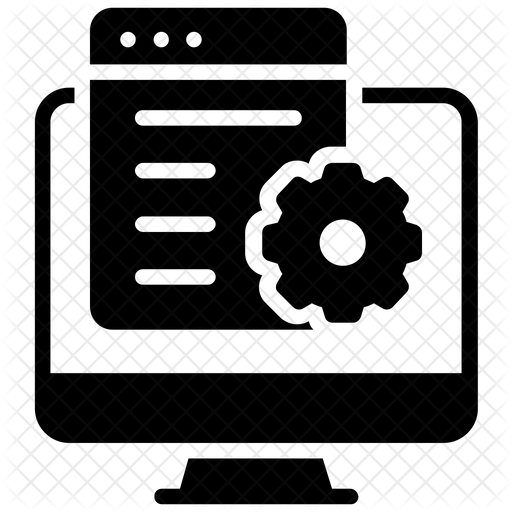 Technology
We provide everything needed on the tech side to create a high quality Minimum Viable Product.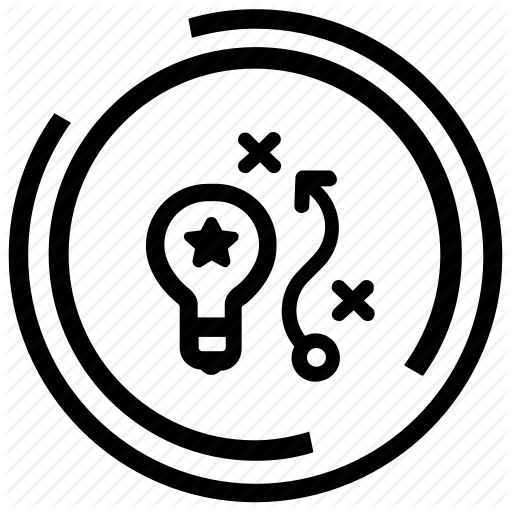 Strategy
We will work with the entrepreneurs to come up with a robust go-to market strategy and phase-wise guidance.

Marketing
Spreading the word out is important. The starting stage is always critical but rest assured as we have that sorted out for you.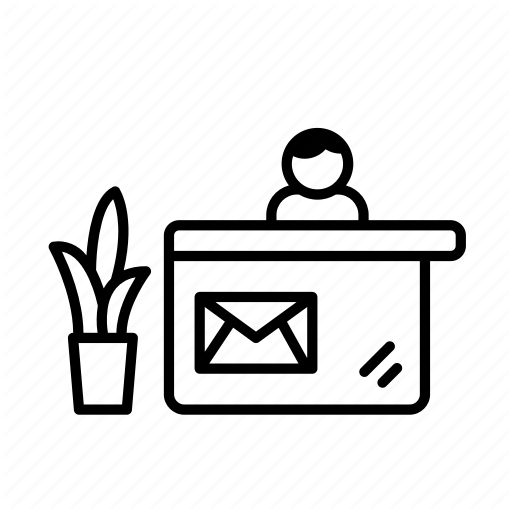 Space
We provide shared work space for entrepreneurs to work collaboratively.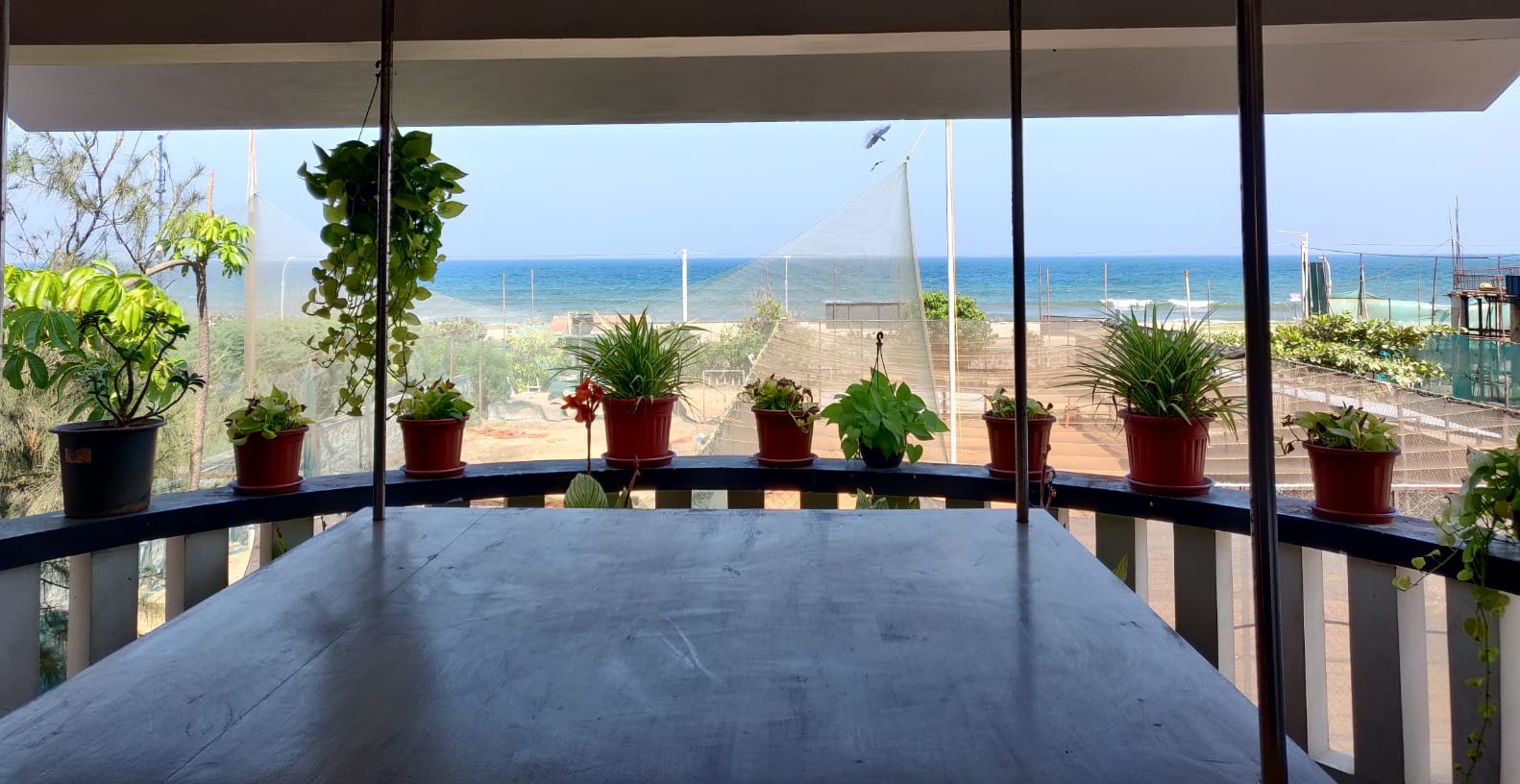 Got an Idea?
We look forward to work with high energetic entrepreneurs by providing them complete support, so that they can focus on building their core business.
Want to be our next partner? We're just an email away.
Contact us
We build companies with companies
Kaay innovation has created a bunch of service companies to give complete ready-made services in order to build a product company from scratch in no time.

Goodpixels is a ondemand video team, Works on visual marketing videos.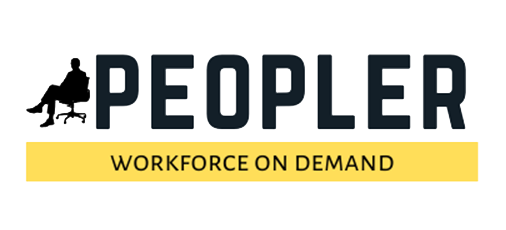 One Stop solution for HR and recruitment services.

Company that provides on demand sales team for all kinds of businesses.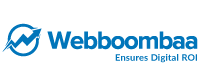 Provides 360 Degree Digital Marketing Solution.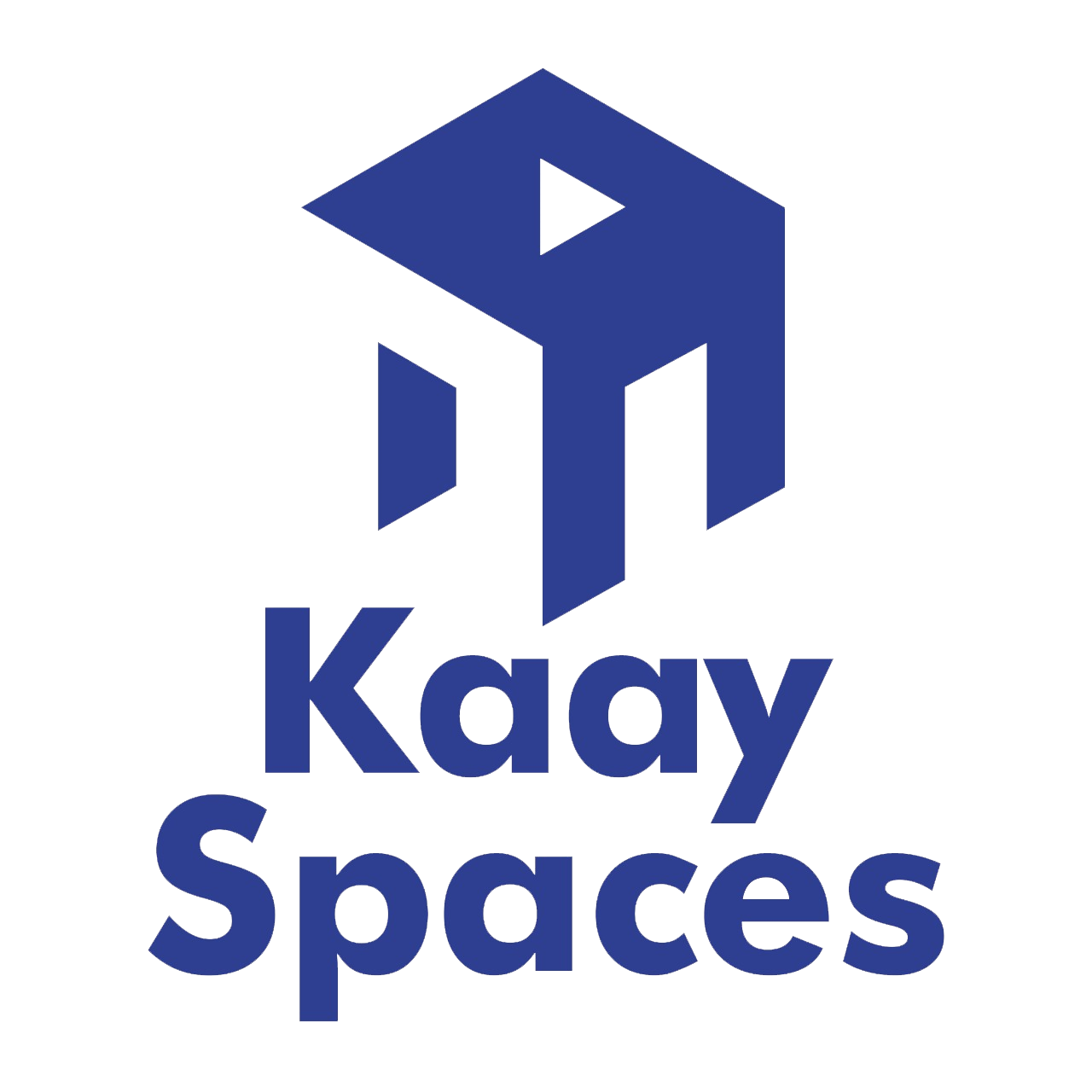 Provides Co-Working space . We create customized office spaces that work suits your style of business.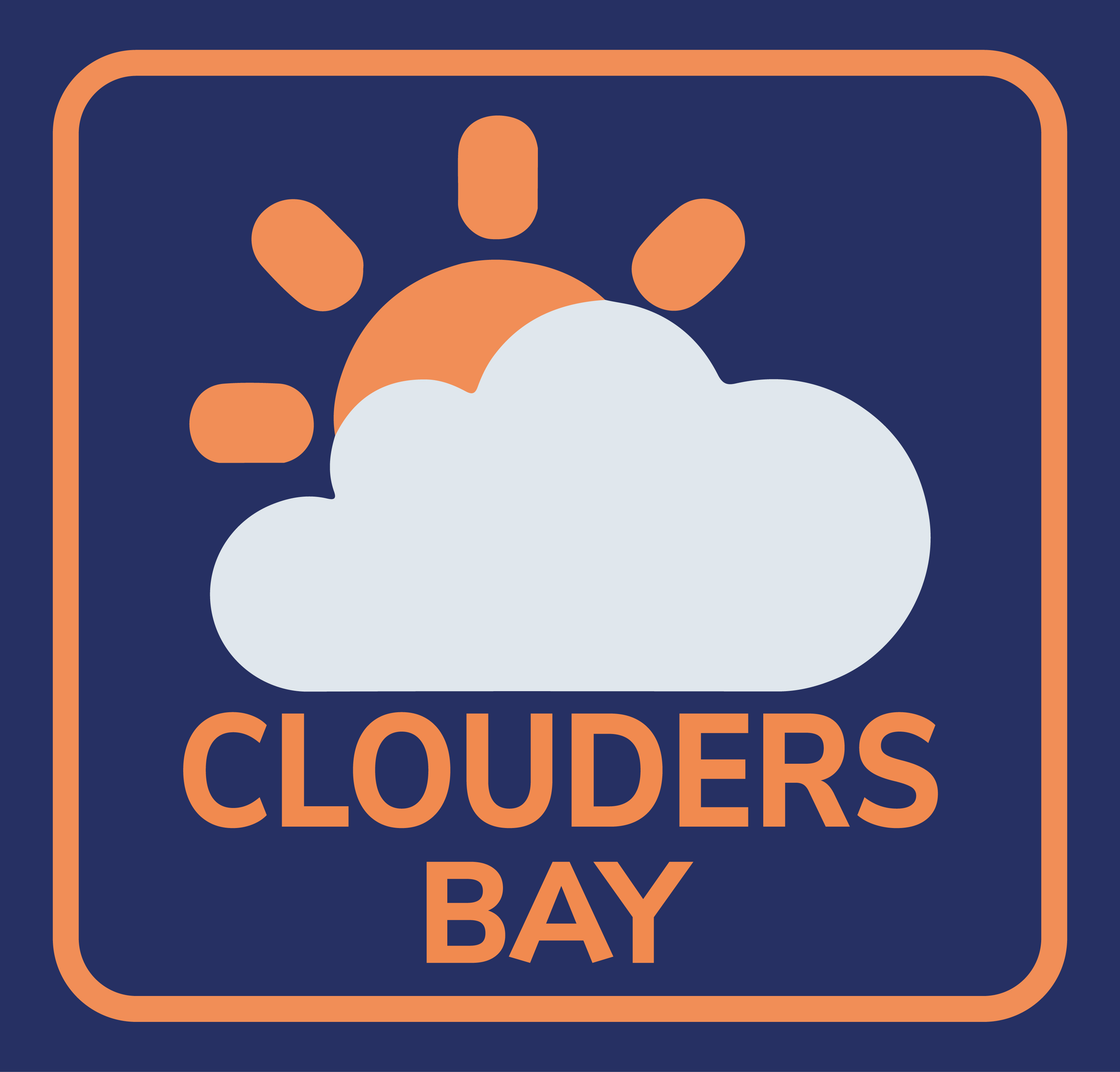 Best Tool for all Web/App monitoring solutions. Provides monitoring solution to Website,App,Server,Cloud and Real-time user monitoring.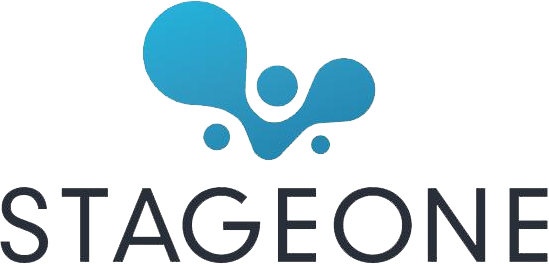 A Complete tech team that could build world class products at a affordable cost.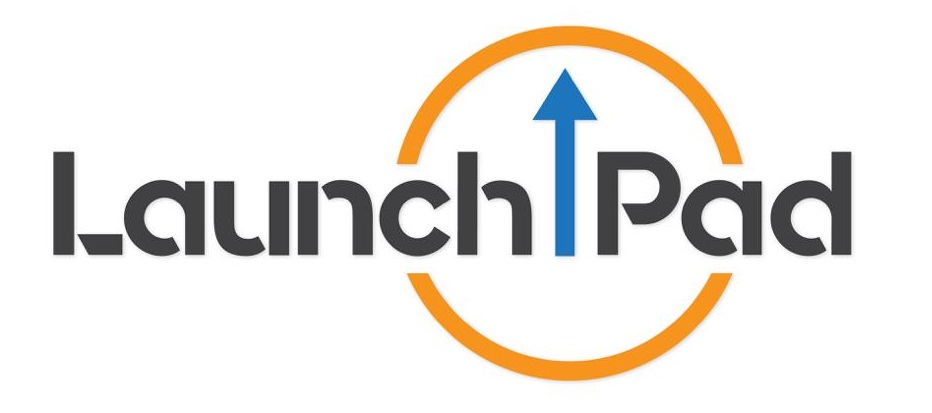 Accounting Solutions For Firms. From Accounting , Tax planning, Audit, Compliance and Advisory services to help you run your practice and serve your clients.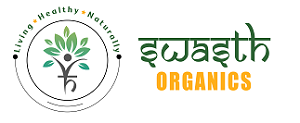 We at Swasth, genuinely care about our consumer's health and choice of lifestyle. We strive to bring you the best of organic products to add flavours of taste and health into your lives.
Are you an investor?
Invest in our curated startups
We have startups in different stages: Seed, Pre-series and above. So as an investor you always have the opportunity to participate with different fund sizes.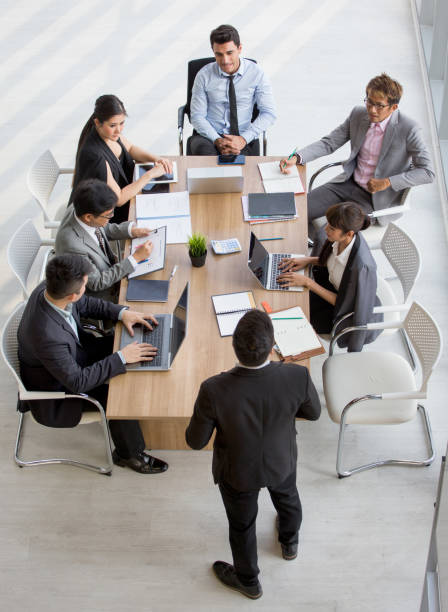 Entrepreneur
They come with a idea or sometimes with MVP.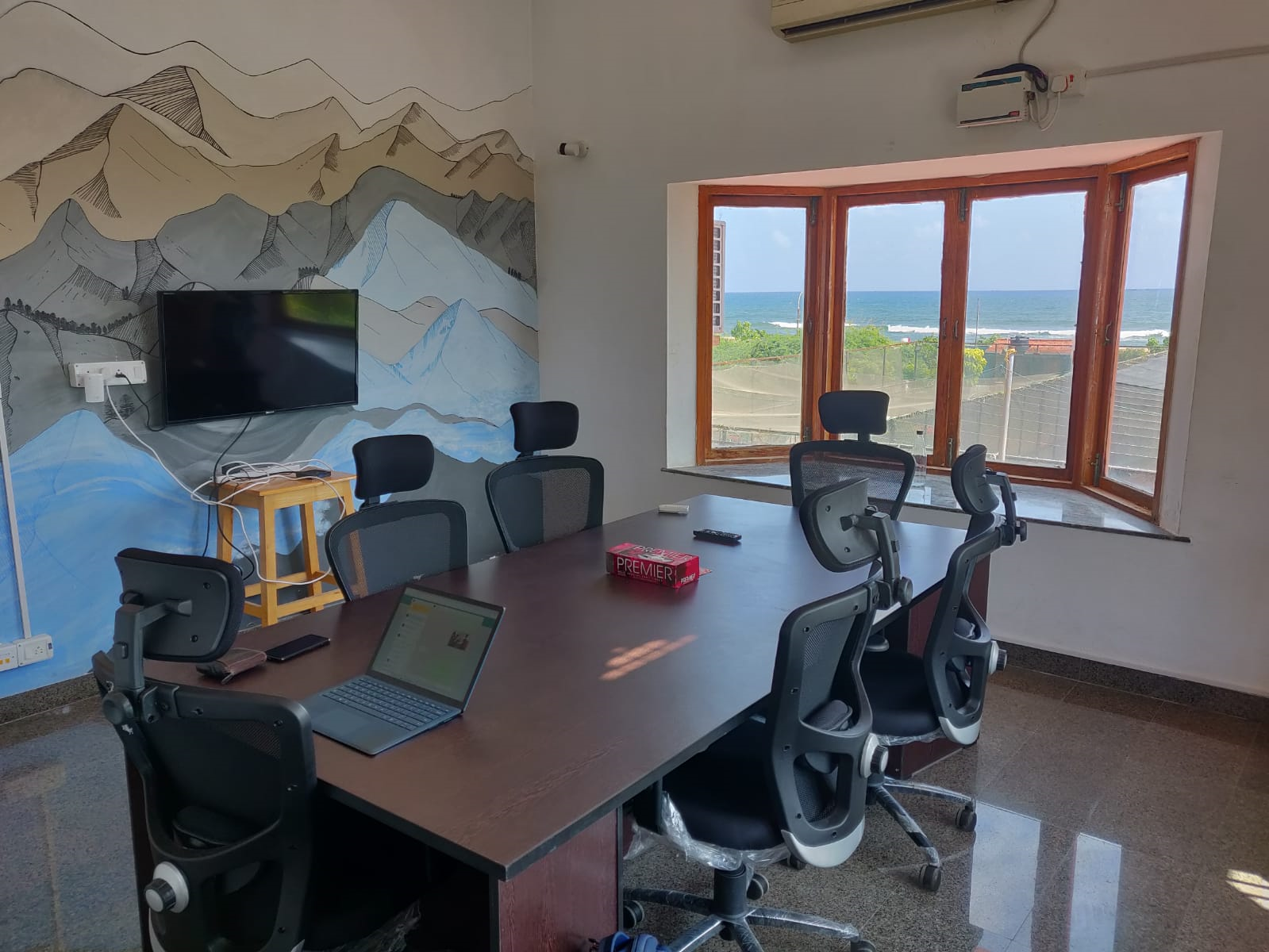 Kaay innovation
Invest on services to build the business.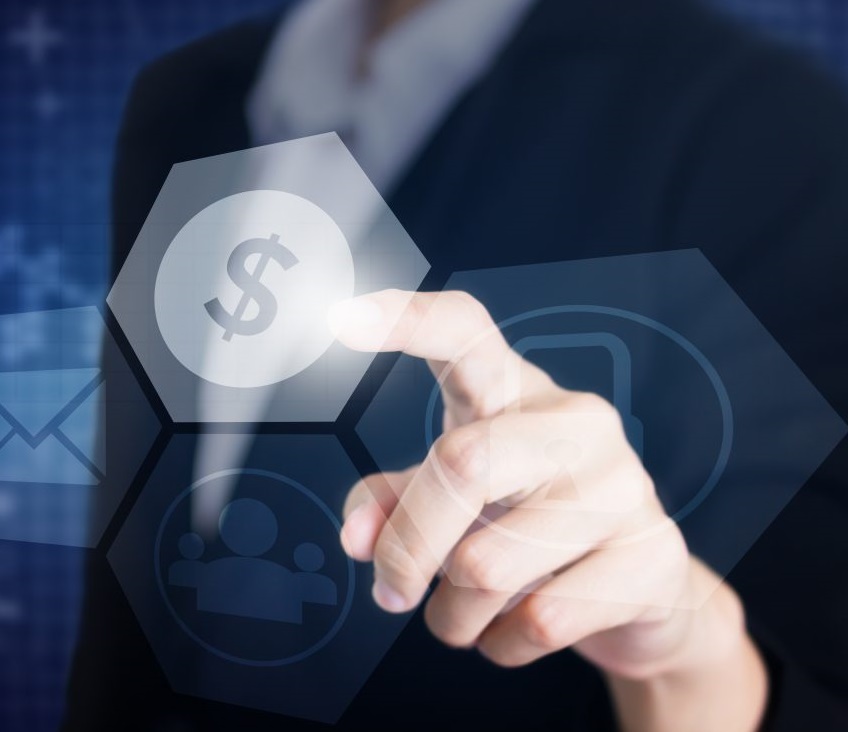 You as an investor
Invest in scaling the startup.